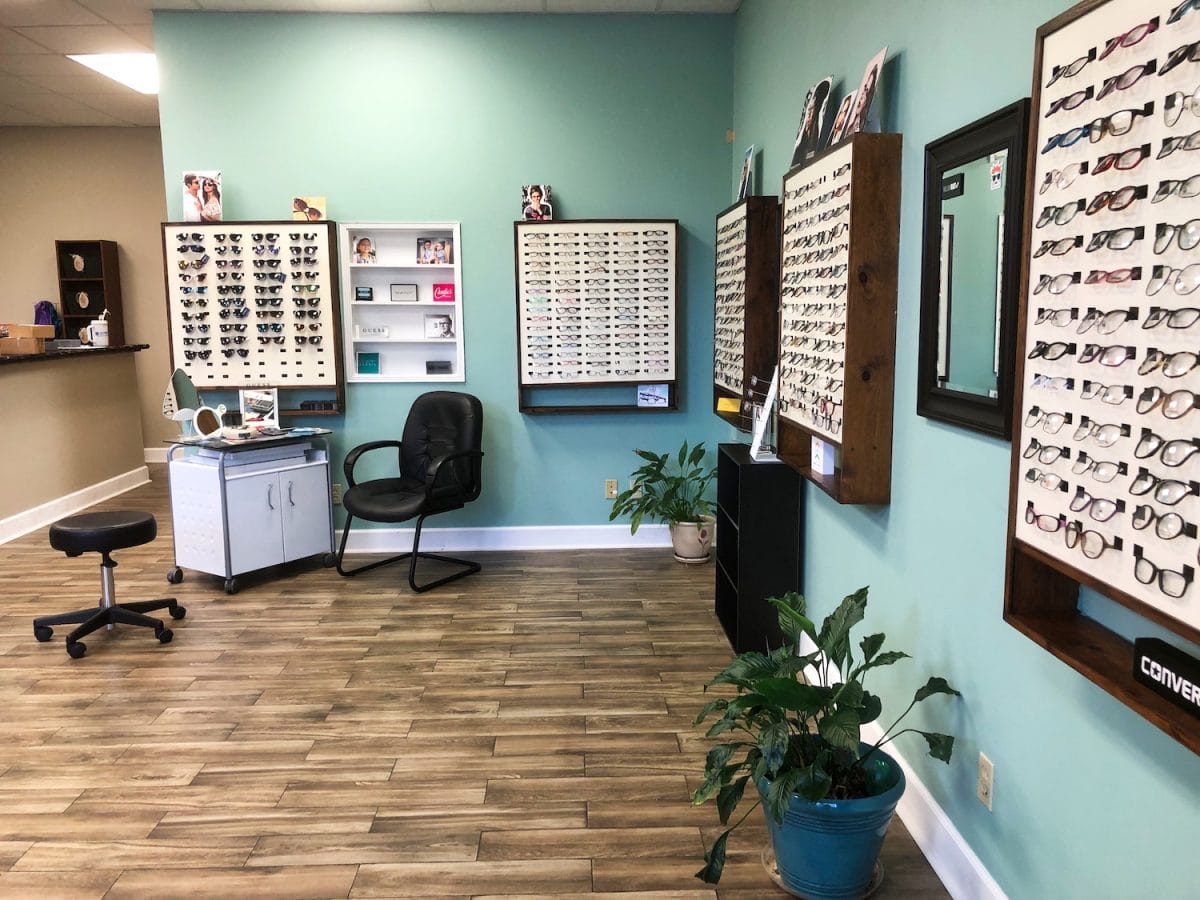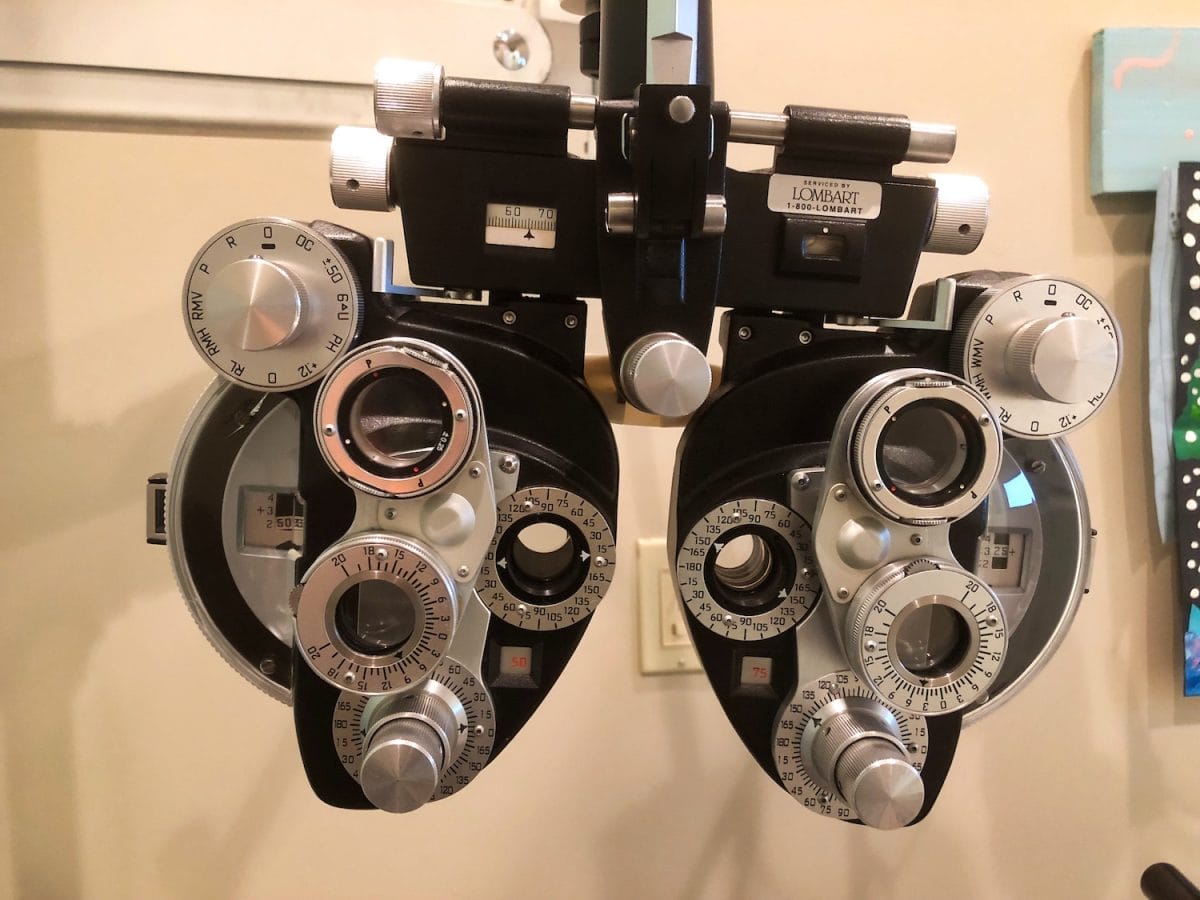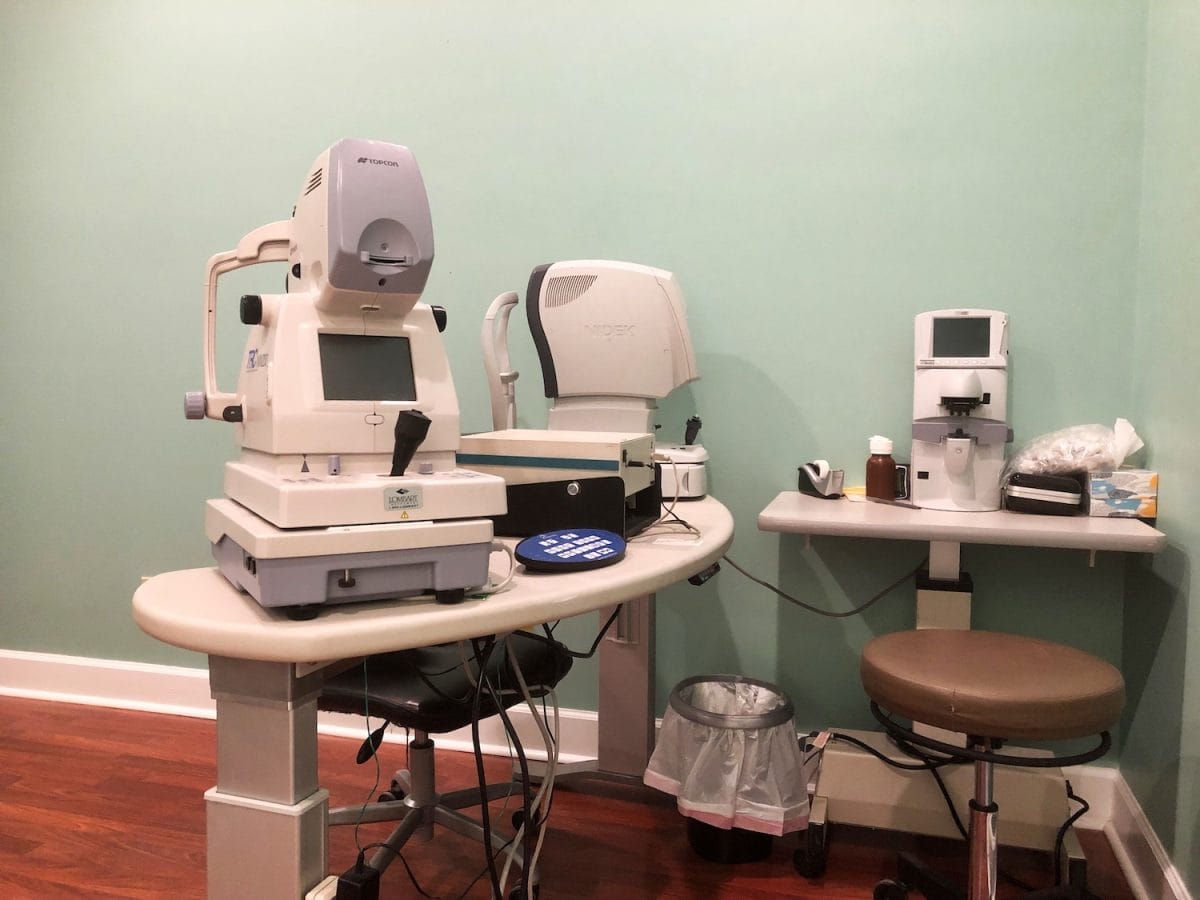 Comprehensive Eye Exams
Don't neglect your eyes. They're equally important as every other part of your body. At Starkville Eye Clinic, we treat your vision with utmost care and priority. Visit us and get a comprehensive eye checkup today.
Convenient Eye Care Services
Eye checkups are recommended every one to two years. Not only is it important for your health, but it can also help diagnose major issues earlier. Learn more about us and our services.
Get your Eyes Checked at an Affordable Price
We treat and manage ocular diseases and trauma. We also do vision therapy for children, adults, and athletes. New patients are welcome!
Our comprehensive eye exams are suitable for all ages. You can also come in for contact lens fittings:
Spherical
Astigmatism
Bifocal
RGPs
If you prefer a name-brand frame, you can find many of them with us at an affordable price (though we don't carry all name-brand frames since some are "ridiculously expensive"). Our budget frames are designed to meet everyone's financial needs.
Extensive Positive Reviews
Don't just take our word for it but check out our eye clinic and eye care service reviews and ratings. These accolades come from our users as submitted to Google and Facebook.
Facilities and Equipment
Our clinic is conveniently located and is wheelchair accessible. We have the following reliable diagnostic equipment:
Autorefractor, non-contact tonometer, keratometer
Non-digital retinal camera
Keystone screener
Visual field machine
Pachymeter
OCT
We participate with many
Health & Vision Insurance Plans
VSP
Medicare
Medicaid
NRECA / UMR
Davis
Starmount
Superior
Magnolia Health Plan
MS CAN United Healthcare
VCP
Advantica
BCBS
Acclaim
Eyemed
NVA
Chips
Spectera
Check with our staff if you have other types of insurance coverage.
5-Star Praise?
Thank you! Please add your review and rating for Starkville Eye Clinic.
Something Negative?
We're sorry. Let us know so we can be sure to get it right for you!
What Others Have Said About Us
We value our reputation and are thankful so many have shared their thoughts about us on Google, Facebook and our site.